e totally belief that business value cannot be achieved through technology alone. It initially starts with people, Our team of talent work together to get the heart of individual business goals and objectives and develop the best adapted solution to fit your requirements. We truly believe that this human-centric approach toward technology is what the real difference maker for once business. Our Motto is to create and deliver the best technology solutions that truly fit your requirements and deliver the results you wants.
Our Team understands the value of your Time and Cost, that's why we are restrained to bring up with the product that makes you realize of our selection is your best choice. Our vision is far beyond selling products or getting big business deals. It's about building lifelong relationship with our customers.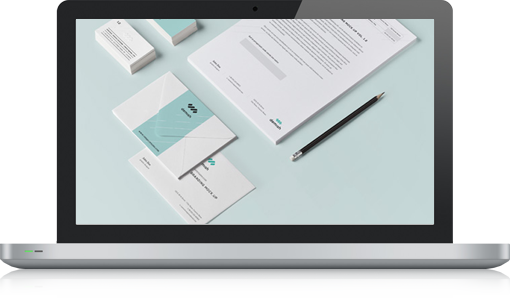 Our team is very flexible and fun to work with. We don't take our work as pressure, we take it as a passion. Our that passion shows in the stats, our design team is so creative and easy to figure out your need. we analysis the project to the core and came up with solid output. Programming is our main strength our fluency is un-matched. We provide you the database according to your need as we have enough space for your all data. UI development is the thing that intract the most, we promise you to deliver the best UI that get attraction and praise every where.